How can we help?
DevOps Consulting
Whether it's a 1 day consult or an on-going engagement, we can work with your team to help get those long standing projects complete or bring in best practices.
CI/CD Consulting
From Jenkins to GitLab we can help design and build integration and delivery jobs that meet your teams needs, security, and compliance requirements.
IoT Consu
lting
Interested in taking that next great idea to market but are not sure how to get going? Maybe you are just not sure how to get that data where it needs to go, we can help!
DevSecOps Consulting
Security today is paramount and having automated tools to help keep tabs on all your containers, servers, applications can be a massive chore. We can help recommend and integrate tools based on your system design and budget.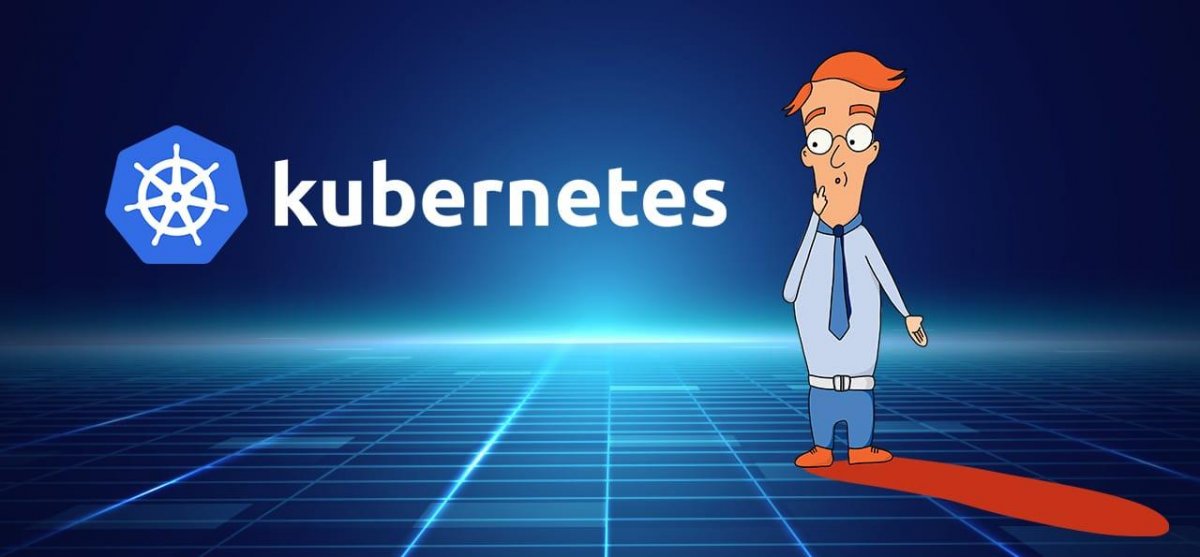 Kubernetes Got You Down?
Kubernetes is a complex beast of software and platform engineering and staying on top of it can be a chore! This is where NIbuild can help. Our engineers stay on the forefront of kubernetes releases and work across a wide vast of customer deployments. Whether you need help planning your first cluster, ensuring your application stack will work, developing a release pipeline, or getting a handle on your current infrastructure - we can help! Contact us today and let's chat.