We help you build better automation!
DevOps and Kubernetes Specialists
You have a development team, but do you have a DevOps team ensuring your environment is documented, repeatable, available, and secure?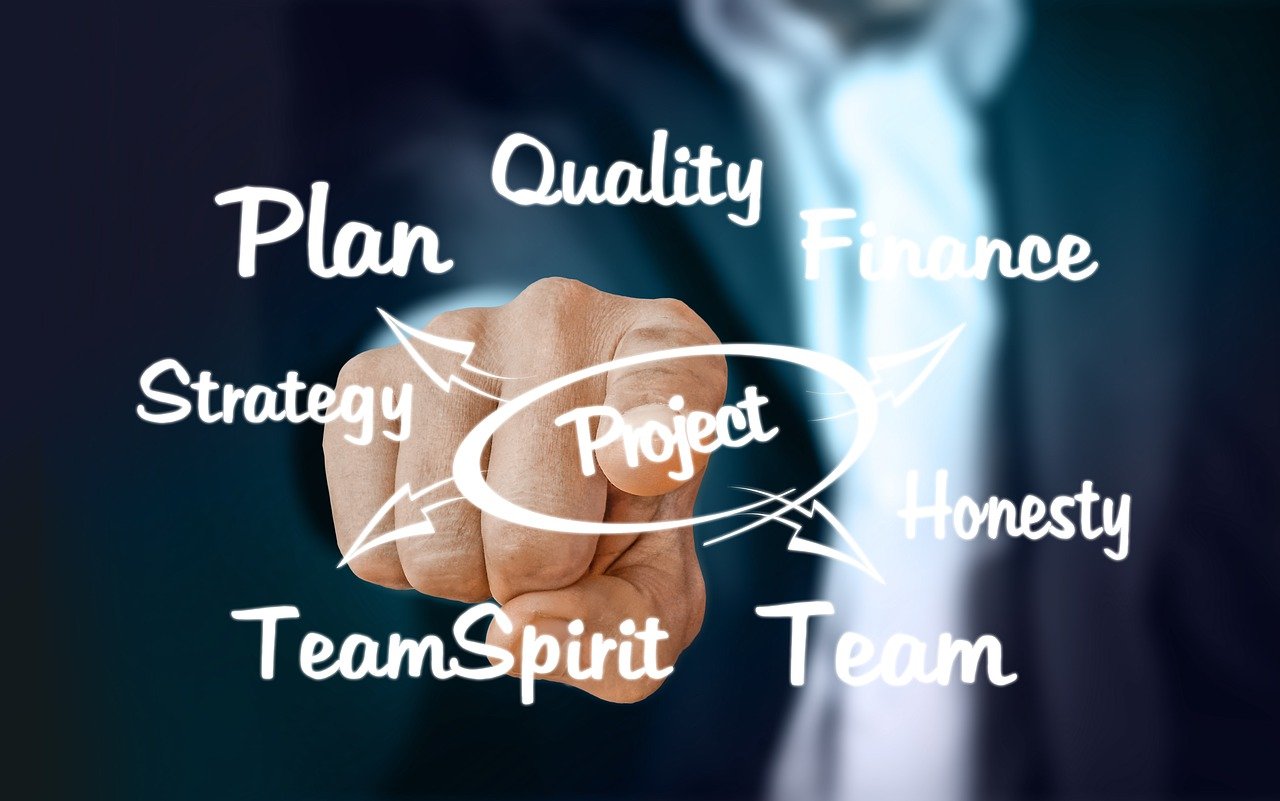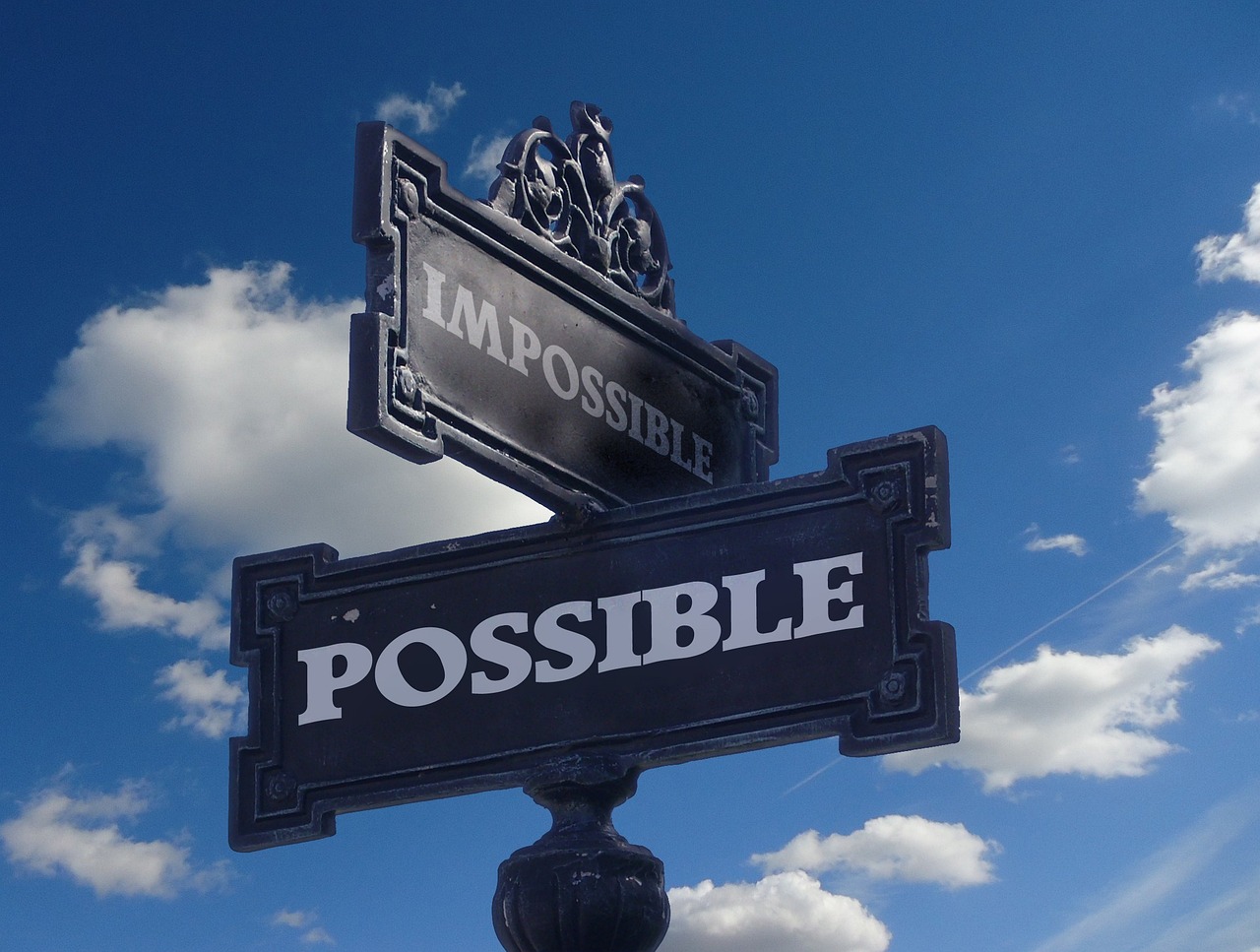 Why Nibuild?
Are you struggling to navigate the complex world of Kubernetes and Rancher, while also trying to keep up with the fast-paced demands of the DevOps industry? Our consulting team is here to help.
We specialize in Kubernetes and Rancher, and have a deep understanding of the DevOps industry. Our team of expert consultants has years of experience in designing, implementing, and managing Kubernetes clusters and Rancher environments, and can provide customized solutions to fit your unique needs.
But what sets us apart is our flexible and cost-effective approach to consulting services. We understand that the needs of your business can change quickly, and we offer an elastic consulting team that can scale up or down to meet your needs at any given time. And best of all, we only bill for the work that we perform in a given month, so you never have to worry about overpaying for services you don't need.
Whether you need help with a one-time project or ongoing support, we're here to help. We work collaboratively with your team to ensure that we understand your business goals and objectives, and provide tailored recommendations to help you achieve them.
With our deep expertise in Kubernetes, Rancher, and the DevOps industry, you can focus on what you do best – building and delivering great software. Let us take care of the rest.
Contact us
today to learn more about how we can help you achieve your DevOps goals.